Mazent Technology
Services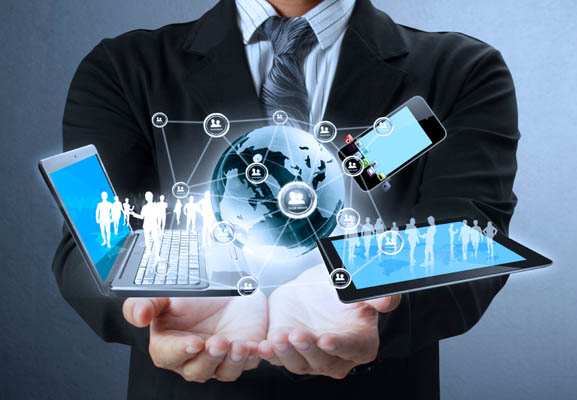 IT Modernization
Mazent performs full-spectrum IT Modernization & Transformation Services. By streamlining processes and optimizing the use of hardware, we can save our clients up to 50% of the current IT infrastructure expenses.
Predictive Analytics: use techniques from data mining, statistics, modeling, machine learning, and artificial intelligence to analyze current data to make predictions about future.
Enterprise IT Planning
Enterprise IT Policy
System Design
System Integration & Consolidation
Knowledge Management
Business Process Mapping & Re-engineering
Modernization of Legacy Systems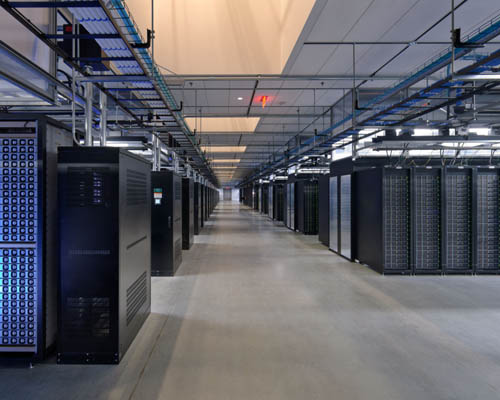 IT Infrastructure
Mazent Technology designs and implements IT infrastures to meet the needs of Federal, State, Local, and commerical clients. We aim to maximize ROI, up-time, & information security.
Improve Infrastructure Utilization
Increase Infrastructure Availability - Uptime of 99.9%
Ensure Information Security
Maximize Operational Efficiency Reducing Cost
Continuity of Operations
Data Center Support
Improve Infrastructure Utilization
Network Design, Engineering, Performance, & Administration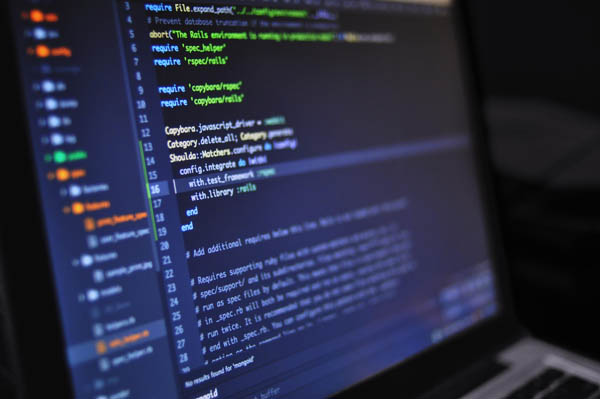 Software Development
Mazent Technology offers full stack software development.
Agile Software Development
Web Development
Model View Controller(MVC) design patterns: ASP.NET MVC, AngularJS
Design of software systems architecture
View Model
Business Process & Data Modeling
Implementation, Testing, & Documentation
Deployment & Maintenance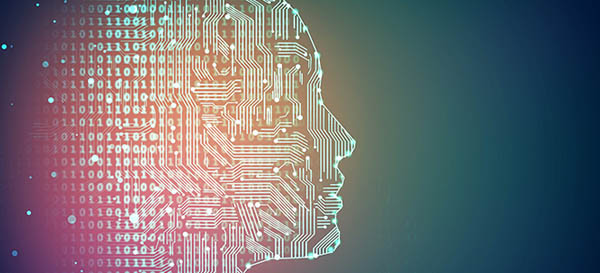 Artificial Intelligence
Mazent Technology Artificial Intelligence, Data Mining, & Machine Learning Solutions.
Machine Learning
Decision Tree Learning
Associative Rule Learning
Artificial Neural Networks
Inductive Logic Programming
Support Vector Machines
Clustering
Bayesian Networks
Similarity & Metric Learning
Data Mining
Result validation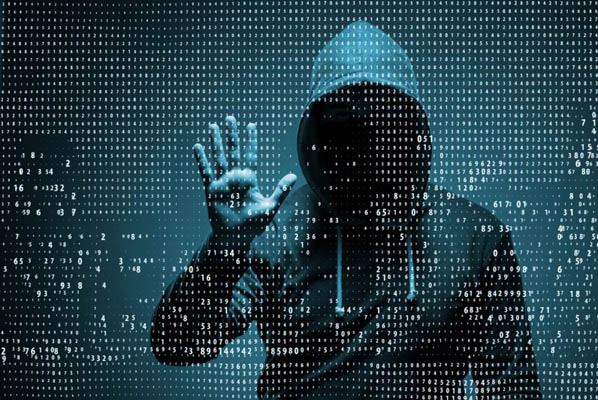 Cyber Security
Mazent is a leader in Cyber Security. We aim to detect & mitigate current vulnerabilites and design systems that are impervious to attacks.
HBSS / ePO
Antivirus
Host Intrusion Prevention
Penetration Testing, Blue Team, Red Team
Security By Design
Security By Architecture
Vulnerability Management
Reducting Vulnerabilities
Hardware Protection Mechanisms
Secure Operating Systems
Secure Coding
Capabilites and Access Control Lists(ACLs)
Whitelisting & Blacklisting
End User Security Training